Browfood Eyebrow Enhancer
Regular price $145.00 Sale
Browfood is an Ecocertified brow enhancing serum that helps restore brows to their former glory. This powerful blend of organic ingredients activates brow follicles to become thicker looking and restores sparse areas creating your best brows ever. Formulated for those experiencing brow loss or thinning due to aging or over plucking this serum is made without parabens or phthalates and is vegan, cruelty and irritation free!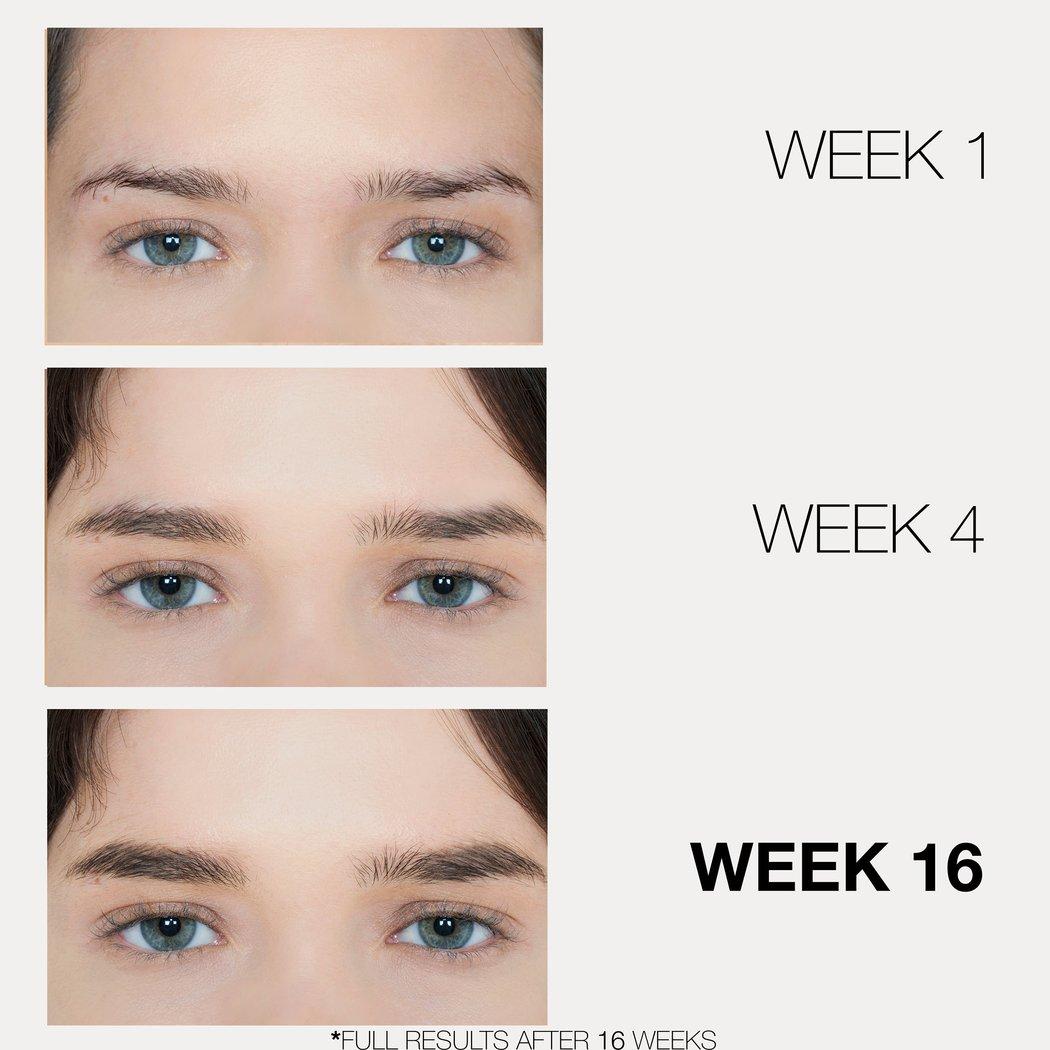 WHY WE LOVE IT
A brow enhancing serum with no nasties that works!
INGREDIENTS
Phyto-Medic Complex: Revolutionary medicinal herb extracts demonstrated to prevent hair loss and trigger the natural regrowth of brows. Rice Protein: Creates noticeably thicker-looking brows. Adenosine: Promotes the ideal environment for optimal natural brow growth. Peony Root Complex: Essential nutrient to revitalize and rejuvenate skin. Water, Lavender Flower Water, Bergamot Peel Water, Orange Fruit Water, Butylene Gylcol, Paeonia Albiflora Root Extract, Panax Ginseng Root Extract, Hydrolyzed Pea Protein, Lecithin, Olea Europaea, Fruit Oil, Phytosterols, Squalane, Shea Butter, Ceramide 3, Propanediol, Trehalose, Aloe Barbadensis Leaf Juice, Hydrolyzed Rice Protein, Portulaca Oleracea Extract, Prunus Mume Fruit Extract, Xanthan Gum, Phenethyl Alcohol, Sorbic Acid, Hydrogenated Phosphatidylcholine, Potassium Sorbate, Arginine, Hydrolyzed Soy Protein, Adenosine, Coconut Fruit Juice.

HOW TO USE
Apply nightly at the end of your skin care routine onto the root of clean eyebrows.
Sweep applicator brush along sparse areas.
Let product absorb into skin and dry for 2 minutes