Intense-A Face Oil Serum
Regular price $69.00 Sale
This face oil serum is specifically formulated for anti-ageing and enhanced skin health. Regular use of Intense-A face oil serum will enable your skin to maximise it's natural ability to plump, refine skin texture and rebuild it's deeper dermal layers to reduce the signs of premature skin ageing.

Used in conjunction with Advanced-C face oil serum, this duo provides superior skin rejuvenation, firmness, wrinkle reduction, elasticity, hydration and collagen production to maximise a youthful and healthy appearance.
This formulation is made from sustainably sourced natural oils and nutrients containing Vitamins A, B, C, D, E and F, omegas and essential minerals with over 70% of the oils containing Vitamin A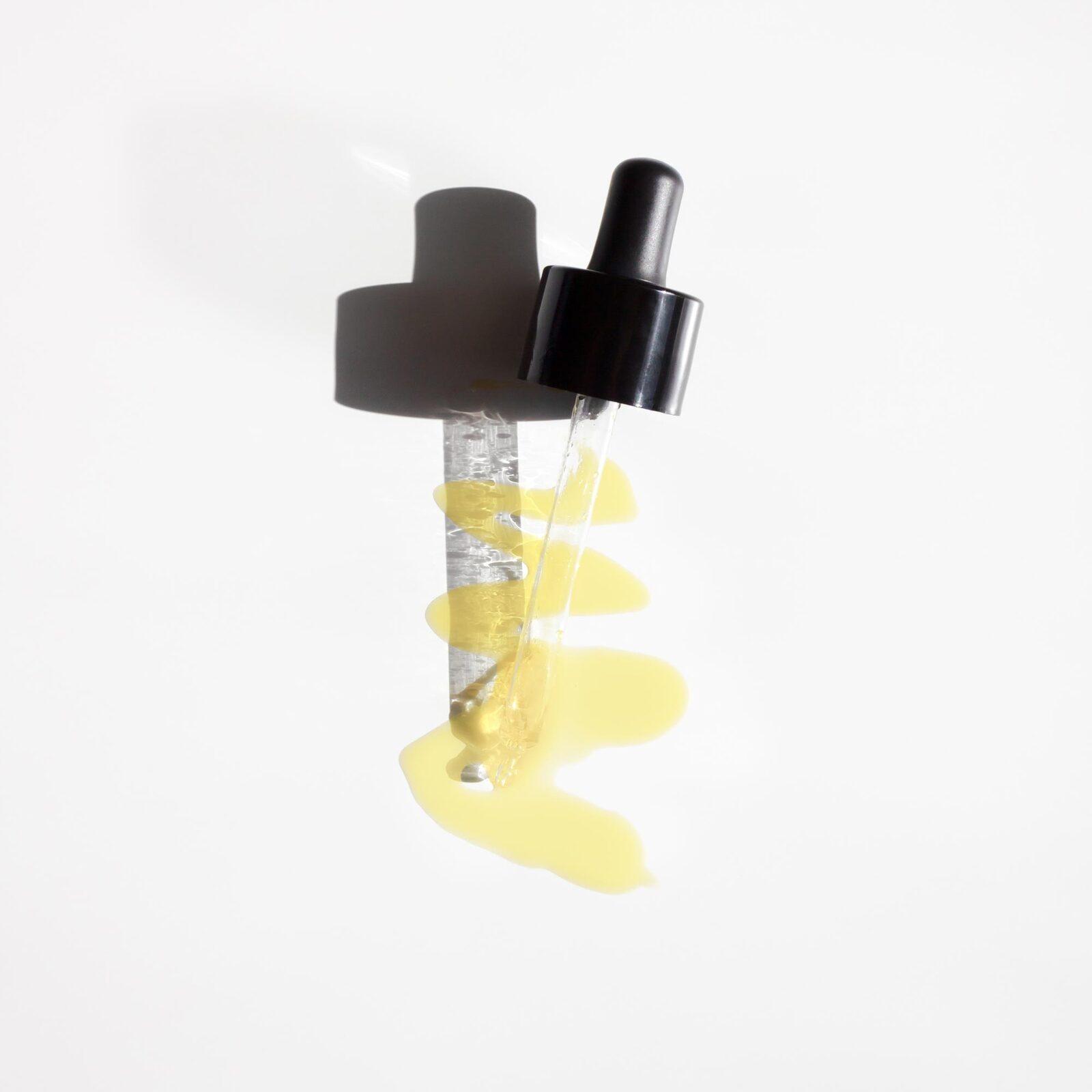 WHY WE LOVE IT
- Natural skin moisturisation
-Firm, smooth and flexible skin
-Stimulation in deep dermal layers
-Help rejuvenate skin cells
-Anti-aging and youthful appearance
-Line and wrinkle reduction
-Skin health and nourishment

INGREDIENTS
Apricot Kernel oil*, Camellia Seed oil*, Jojoba oil*, Shea oil*, Blueberry seed oil*, Borage oil* Cacay oil, Argan oil*, Milk Thistle oil*, Pomegranate oil*, Squalane (Olive) oil, Watermelon Seed oil, Black Cumin oil*, Tomato Seed oil*, Meadowfoam Seed oil, Strawberry Seed oil*, Vitamin E oil, Rose Geranium oil, Tolu Balsam oil and Angelica Root oil. (*Organic)
This formulation is made from sustainably sourced natural oils and nutrients containing Vitamins A, B, C, D, E and F, omegas and essential minerals with over 70% of the oils containing Vitamin A.
HOW TO USE
Use Intense-A face oil last in your night time skincare routine.
Apply 2 drops of Intense-A face oil onto your hands and pat oil onto cheeks, temples, chin and forehead.
Optional: Use Intense-A face oil with your Gua Sha or Jade roller.
Use sunscreen daily.
Not recommended for use during pregnancy or breast feeding. Discontinue use if irritation occurs. Avoid contact with the eyes.