Your natural beauty spot
What is a spot?
A spot is a small space that is different from everything else around it and we think that explains us perfectly We're your non judgemental best friend and therapist that sorts out your life, your brows and your face. We're the whole package and thanks to the wonders of technology we can be there for you whenever and where ever is convenient for you. Whether you visit our physical spot or virtual spot; after a spot of product, pampering, knowledge or support - we are yours. Your natural beauty spot.
FIND OUT MORE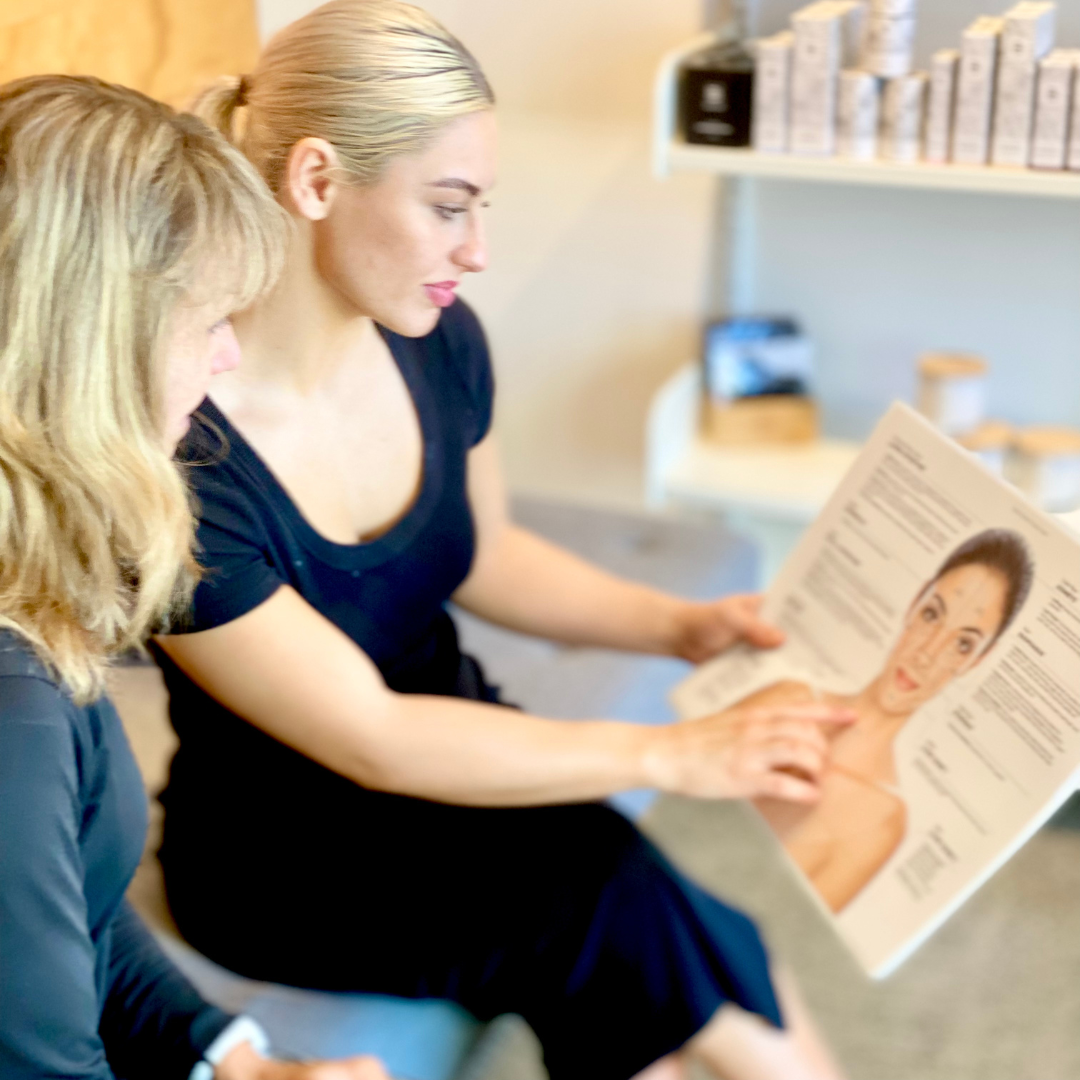 Bespoke Beauty Treatments
Beauty is not a one size fits all approach, you need someone who understands you. Here at The Little Beautique, we take the time to find customised solutions for every client.
Whether it's the perfect brows, a skin journey or a relaxing massage. We understand that you are unique and your treatment should be too!
DISCOVER OUR TREATMENTS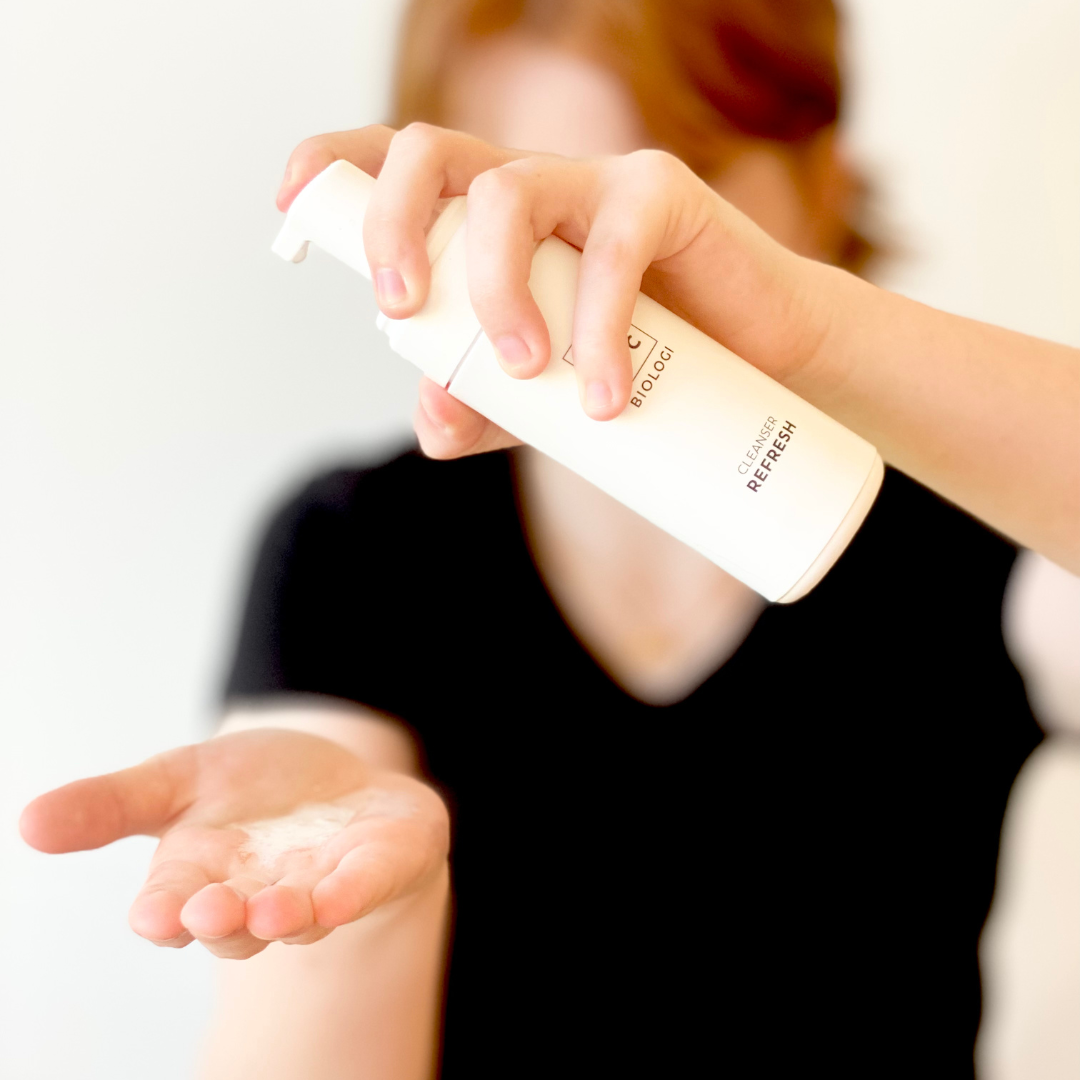 Clean Beauty
We would rather our brands spend their money on research, quality ingredients and ethical practices then celebrity endorsements and shallow marketing. And we think you're the same.
Toxic free, cruelty free, holistic, ethical brands. Because we believe that every aspect of business should be kept beautiful.
VIEW OUR PRODUCTS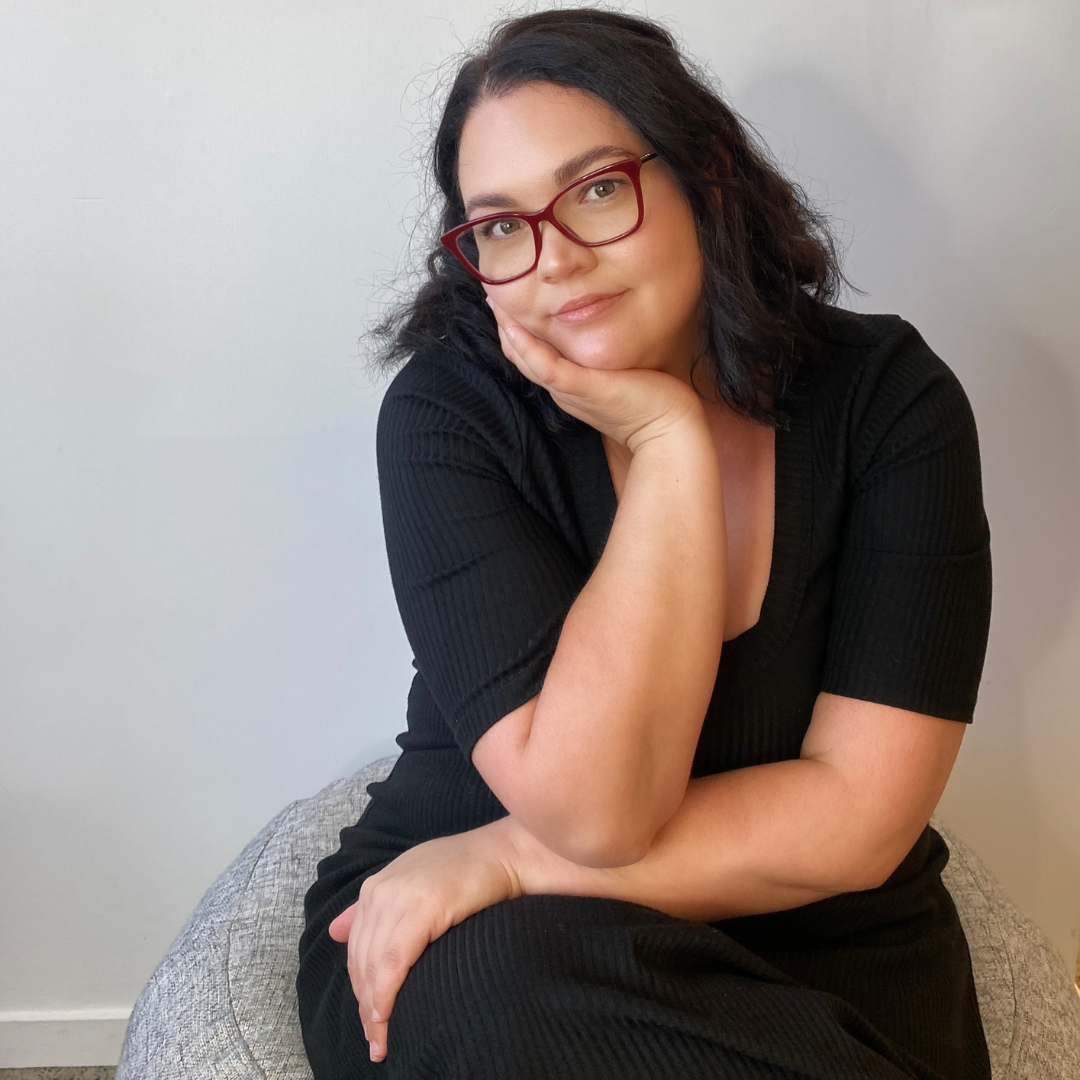 Knowledge for a balanced life
Want to know more? We're constantly learning about how amazing our skin and body is and we would love to share our insights with you.
TLB Wellness Files are written by our founder Claire and feature insights on skin conditions, product and ingredient highlights and a range of different wellness and self care tips.
FIND OUT MORE
Regular price

Sale price

$62.00

Unit price

per
What our clients say
I went looking for all natural beauty skin care to replace all the chemicals in my products and I found Claire at The Little Beautique!




Can't say enough great things about this beautiful salon and the wonderful team. I am loving all the new products that have been prescribed for what my skin needs and I am officially CONVERTED! I will never revert back to the products I used before as my skin has never been better!!

Thanks so much!

Sarah

I have quite allergic skin that I have a lot of problems with so I am always nervous to try new products on my skin. I have a lot of redness and I can break out in sore itchy patches if I have ingredients that I am allergic to. You helped me so much and I am really happy with how my skin is now. All the girls were so nice and my skin is looking and feeling so much better. 

Thanks girls!

Frankie x