THE LITTLE BEAUTIQUE WELLNESS FILES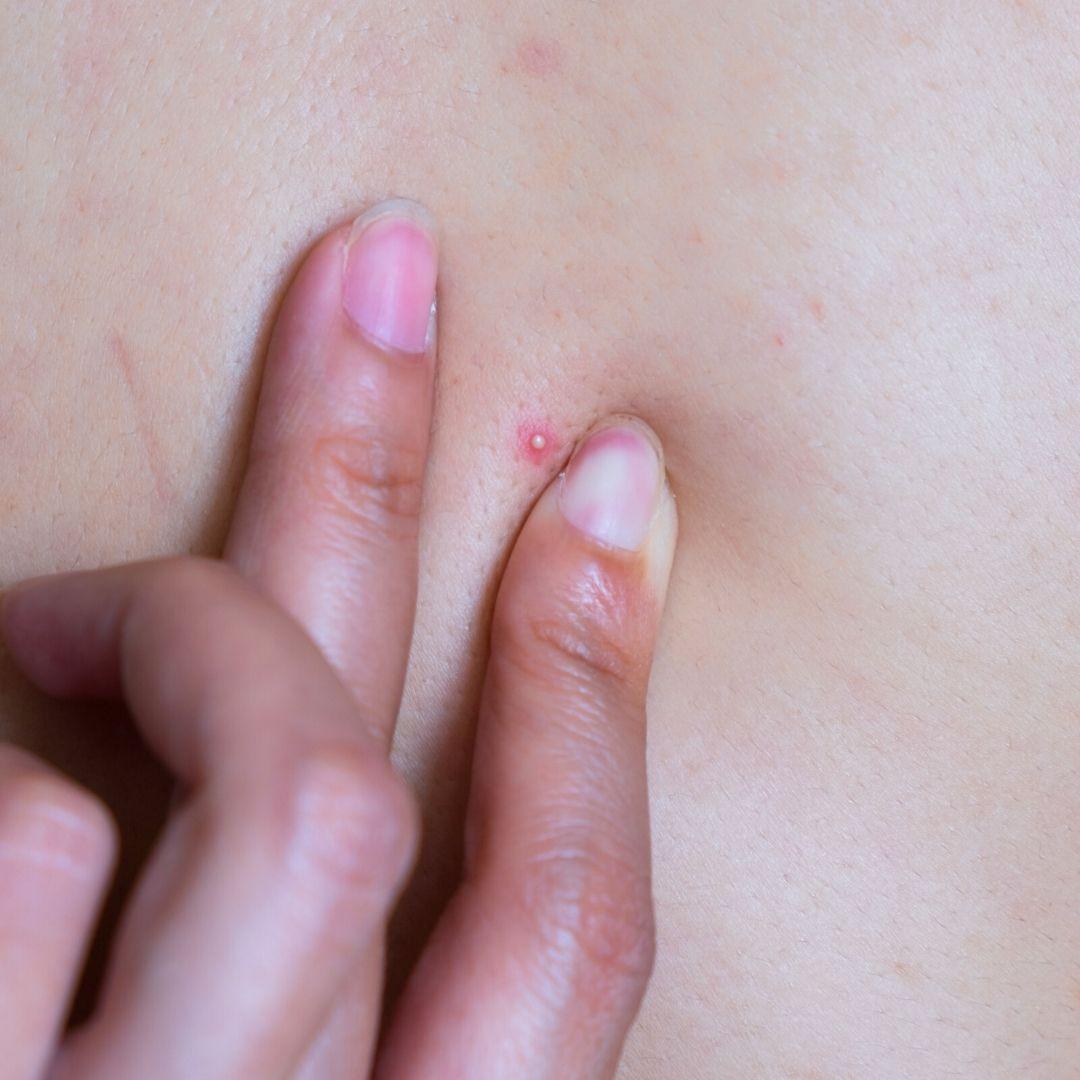 HOW TO GET RID OF PIMPLES
Firstly lets all take a moment to really appreciate how amazing our skin is! Our skin is our bodies largest organ and it's primary function is to protect the internal structures of the body and to remove toxins. This removal of toxins is what causes breakouts and acne. Identifying what type of acne you have will determine how to you treat it.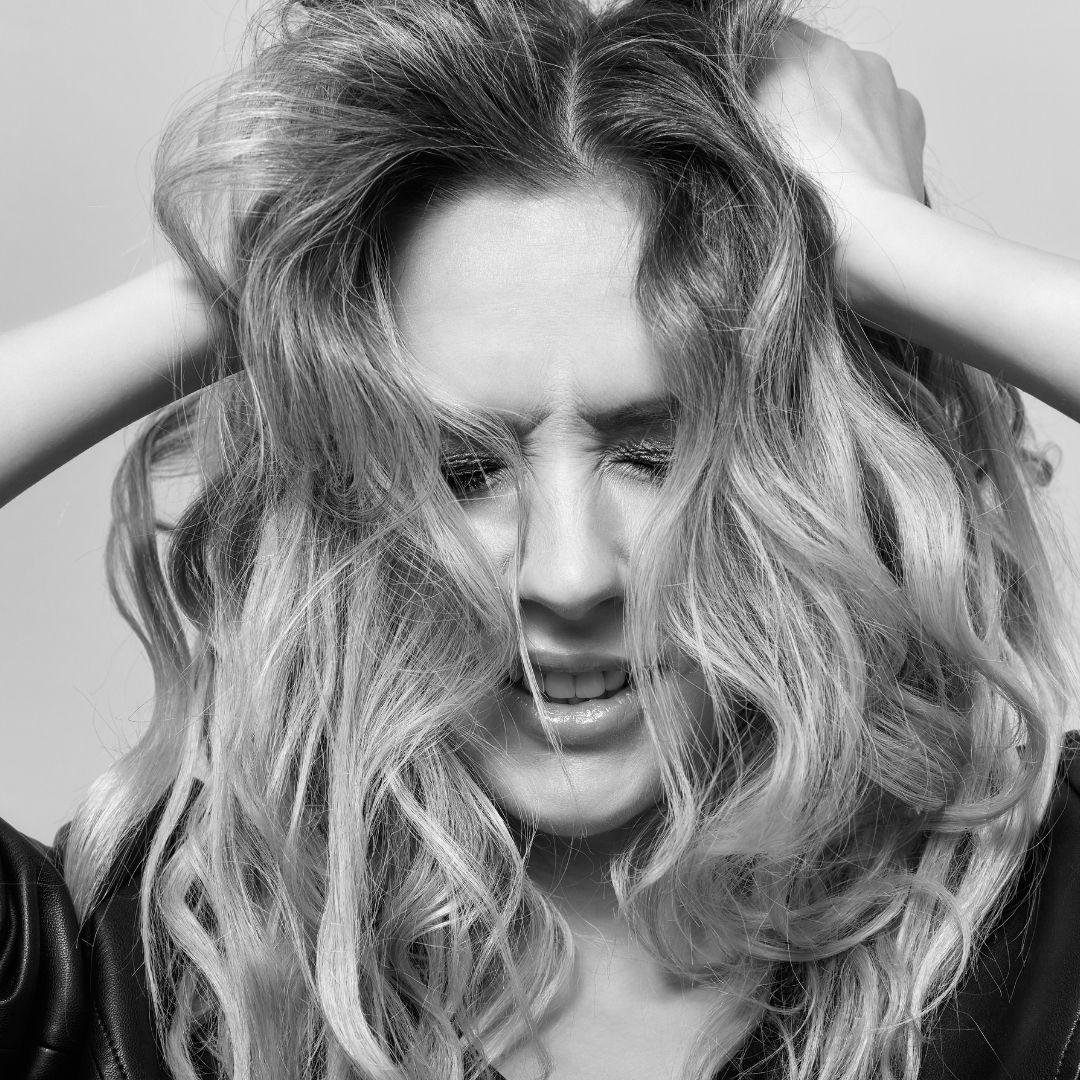 WHAT IS STRESS
Stress.  In todays society it seems that you aren't living your best life and being the ultimate boss babe if you aren't a little stressed.  People wear stress as a badge of honour and it has become so normalised that most people don't realise the harm that it's inflicting on their body.  In this article we will discuss what stress is, what it does to your body and ways in which you can reduce your stress levels.  Because lets face it, wouldn't we all want to be a little less stressed?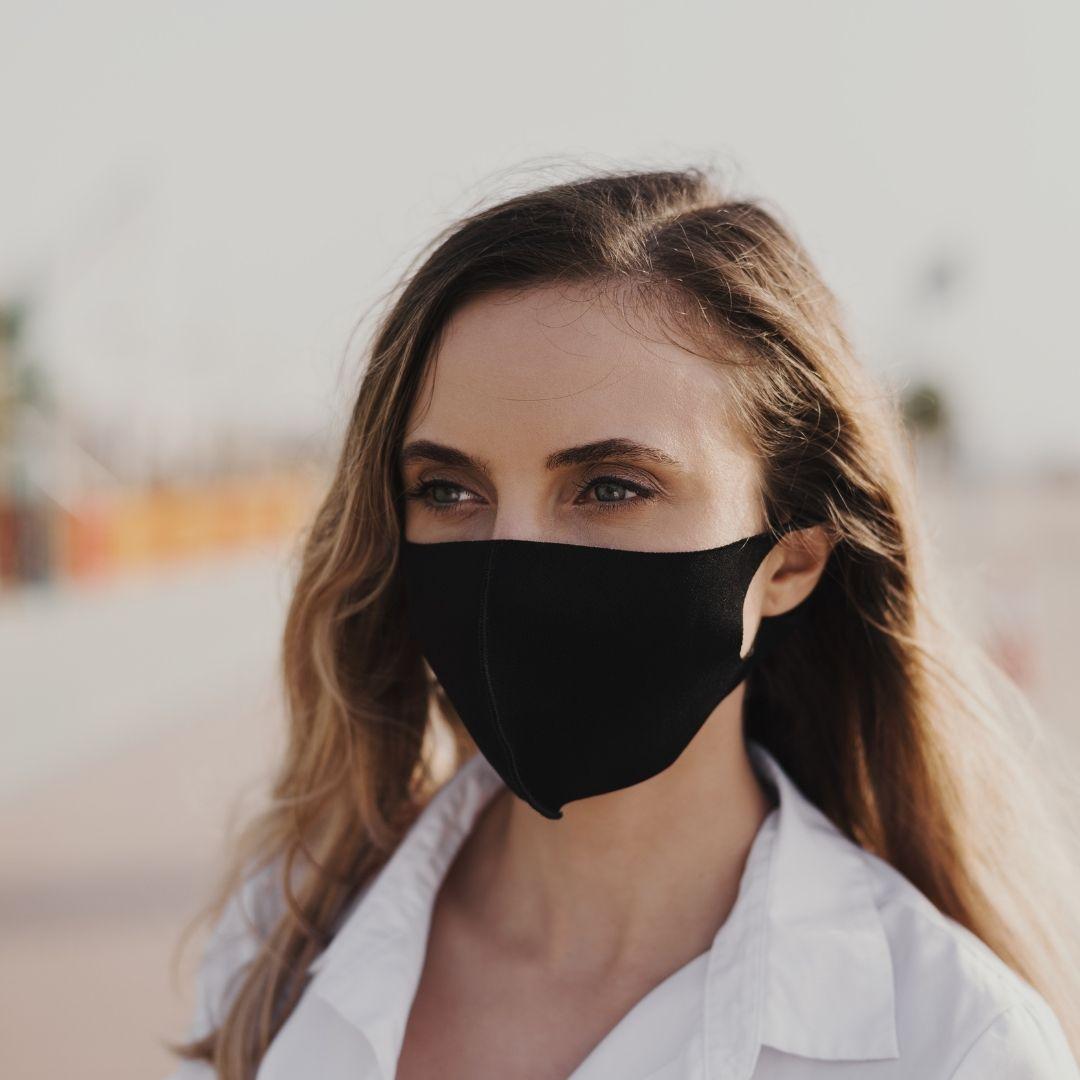 WHAT IS THE BEST FACE MASK FOR YOUR SKIN?
Face coverings give you a layer of protection against moisture droplets reducing the spread of air borne illnesses. But not all face masks are created equal, so here is a look at what you need to know about the best face masks to protect you from the global pandemic.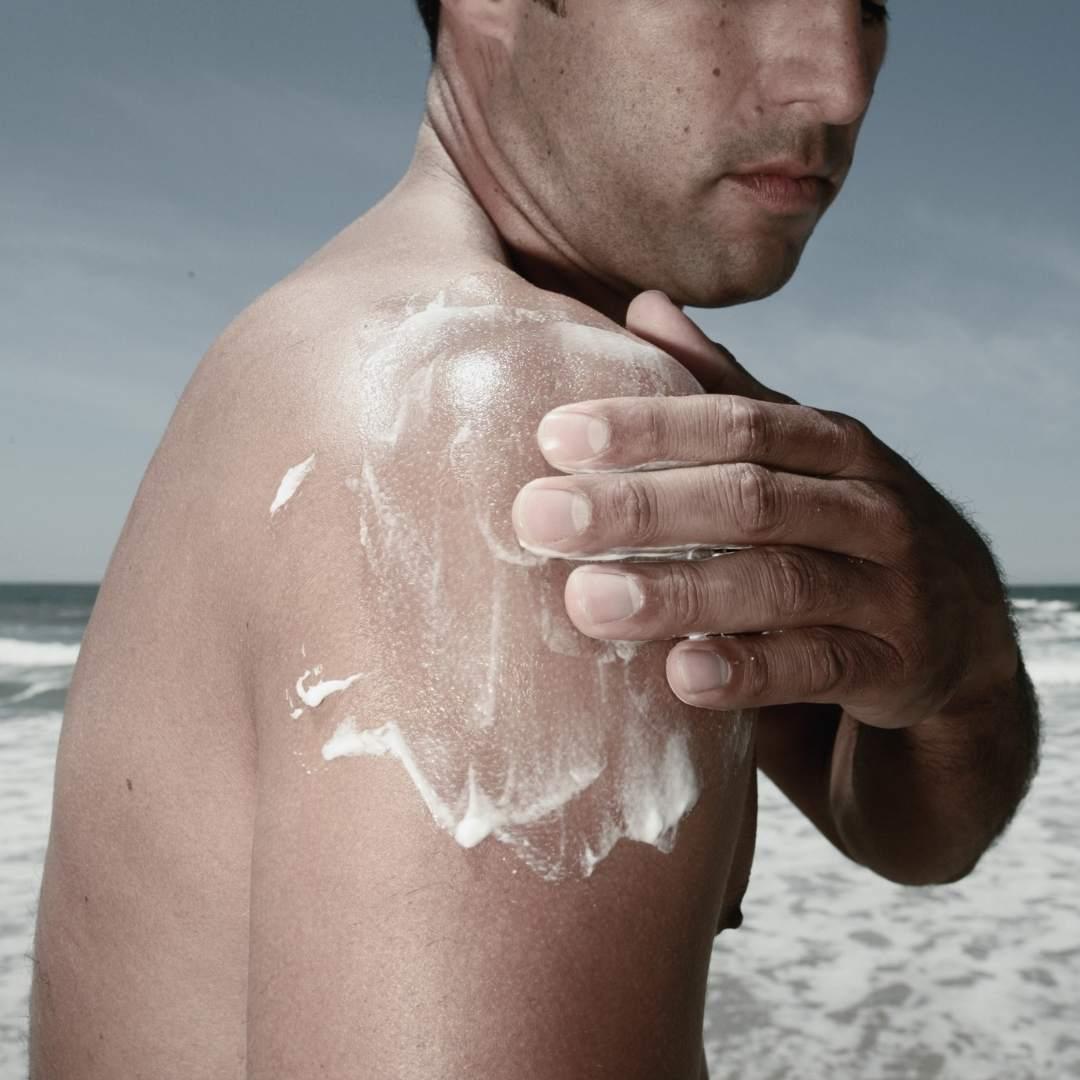 SUNSCREEN INGREDIENTS: What you NEED to know
Sun protection is essential, especially when you live in a place like our beautiful, Aotearoa. All year round, but especially coming into the summer months, we need to say "I'll be back" to Netflix and bump our skins health and protection, up our priority list.