Collagen Activator
Regular price $162.00 Sale
A caffeine free, revolutionary supplement that assists in reversing the signs of aging, boosts energy, increases fat loss and cellular repair.
Elevate Metabolism & DNA Repair™ works by giving cells all of the "activators" that are needed to encourage the formation of additional energy (ATP). When you increase your ATP levels, you enhance your energy, metabolism, focus and every cell function in your body. One of the most tremendous benefits from using this supplement is its ability to take fat from your cells to stimulate ATP production improving overall health.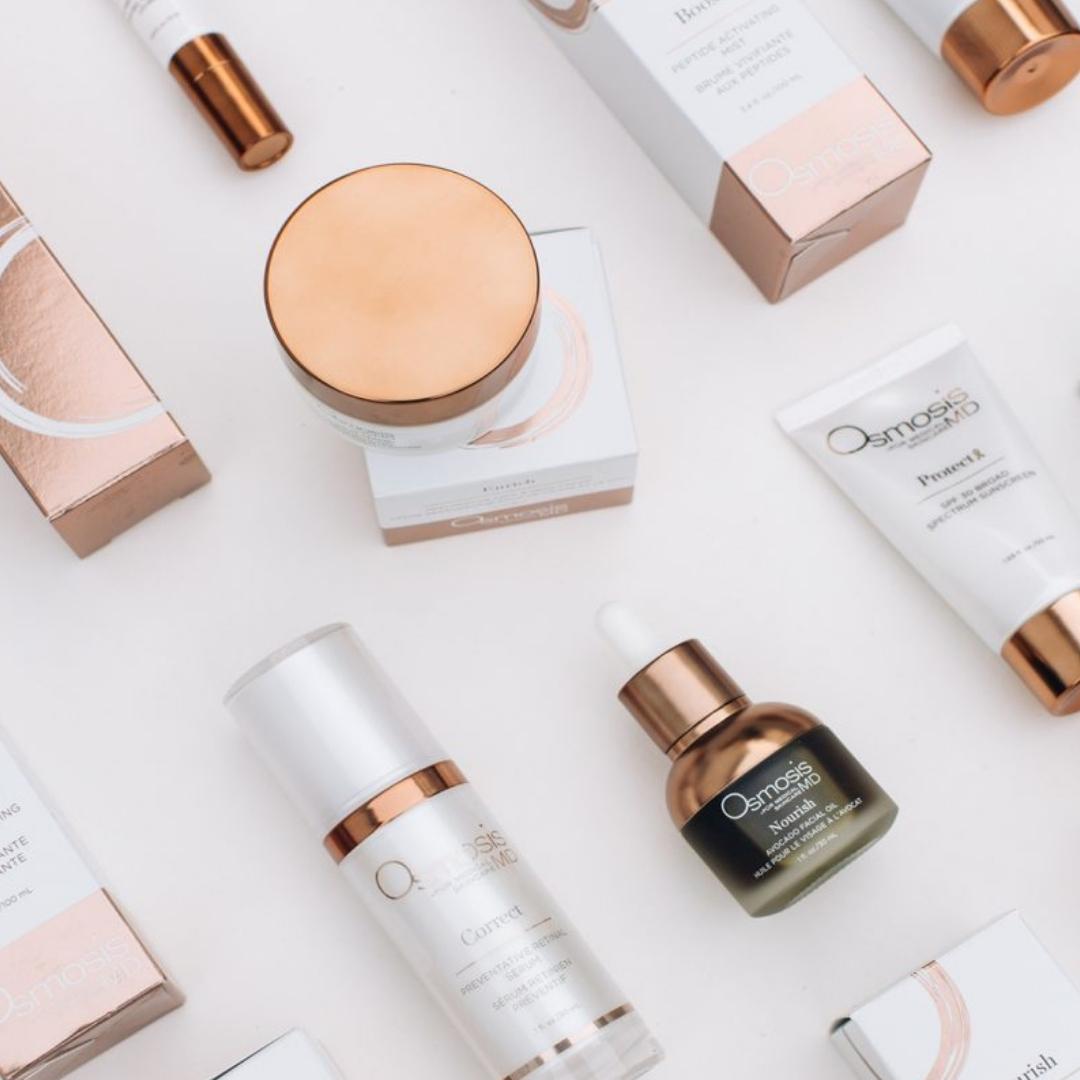 WHY WE LOVE IT
Collagen benefits for skin and the body are far-reaching. Increasing your body's natural collagen production can reduce wrinkles, support healthy joints, prevent bone loss, and increase muscle mass.
Osmosis Collagen Activator stimulates ATP production and encourages your body to use stored fat as an energy source. Improved ATP production encourages your body to release collagen-creating hormones that boost overall vitality.
Osmosis collagen for skin contains natural vegan ingredients like thiamine, riboflavin, and a patented version of cat's claw. Creatine offers an extra boost to plump skin cells and supports brain health.
HOW TO USE
Take 1-2 capsules per day with each meal. You may experience a temporary flush or a warm, tingling sensation throughout the body. This is normal and will subside over time.
Minimum Efficacious Dose by Weight
50-100 lbs: 3 Caps/Day
100-150 lbs: 4 Caps/Day
150-200 lbs: 5 Caps/Day
200-250 lbs: 6 Caps/Day
250+ lbs: 7-8 Caps/Day
Activate ATP best with 90 minutes of exercise a week