Nourish Organic Facial Oil
Regular price $105.00 Sale
The harmonious benefits from rich nutrients and cold-pressed, organic avocardo oil hydrtates and rebalances deep into the dermal layer of the skin to protect from moisture loss and environmental aggressors. Acheive lumiosity, brilliant radiance, and a smooth complexion with this organic facial oil.
30ml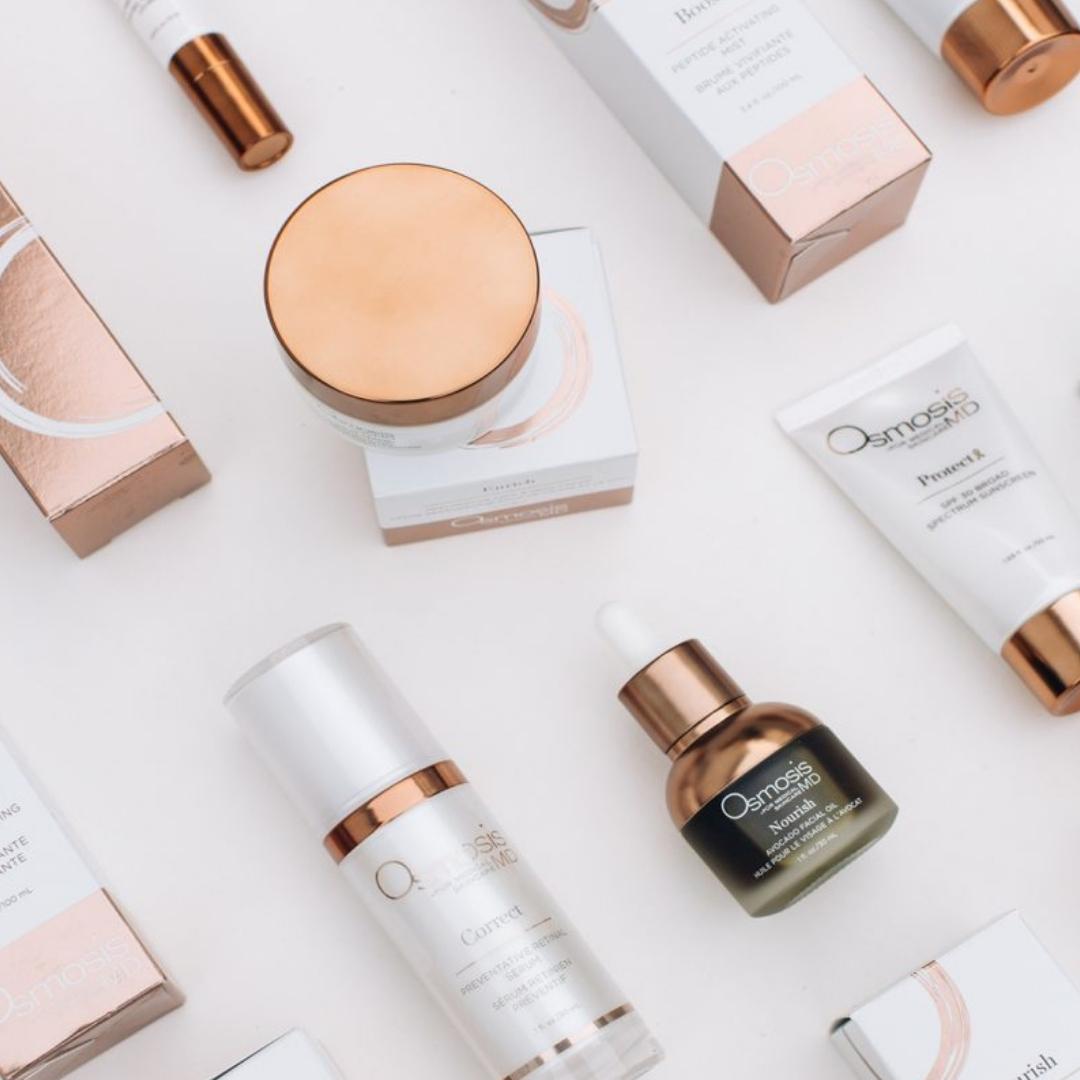 WHY WE LOVE IT
Osmosis organic avocado face oil is rich in fatty acids, vitamins, proteins and minerals. This wonder-working, frequency-enhanced oil boosts your skin's plumpness and improves elasticity to restore a youthful glow.
It penetrates deep within your skin without clogging pores or leaving an oily residue behind. Bringing moisture into your skin and reducing the appearance of fine lines and wrinkles.
The fatty acids in our avocado face oil help to promote wound healing, collagen production and cellular regeneration. Leaving your skin with a rejuvenated boost.
This hydrating face oil is your go-to if you suffer from dehydrated skin. The omega fatty acids work to soothe your skin and whilst locking moisture in.
If you suffer from eczema or psoriasis this organic oil can help to relieve symptoms and keep your flareups at bay.
To give your skin a rich boost of hydration mix this avocado oil in with your favourite moisturiser or face mask.
Adding Osmosis organic avocado oil to your skincare routine will give your skin a potent boost of nutrients. Helping you to maintain healthy, silky, youthful skin.
INGREDIENTS

Persea Gratissima Oil*, Simmondsia Chinensis Seed Oil*, Olea Europaea Fruit Oil*, Helianthus Annuus Seed Oil*, Lavandula Officials Flower Oil, Hippophae Rhamnoides Oil*, Rubus Fruticosus (Blackberry) Seed Oil, Rubus Idaeus Seed Oil, Citrus Paradisi Peel Oil, Cananga Odorata Flower Oil.
*Certified Organic

HOW TO USE
Apply a small amount following cleansing and serums or mix into any moisturiser.